Latest News
SIIG Introduces HDMI 4K HDBaseT Extender Over single CAT5e/6 Cable with IR Control
Fremont, California (August 9, 2017) SIIG, Inc., a leading manufacturer of IT and AV connectivity solutions, is proud to announce the release the new HDMI 4K HDBaseT Extender Over Single CAT5e/6 Cable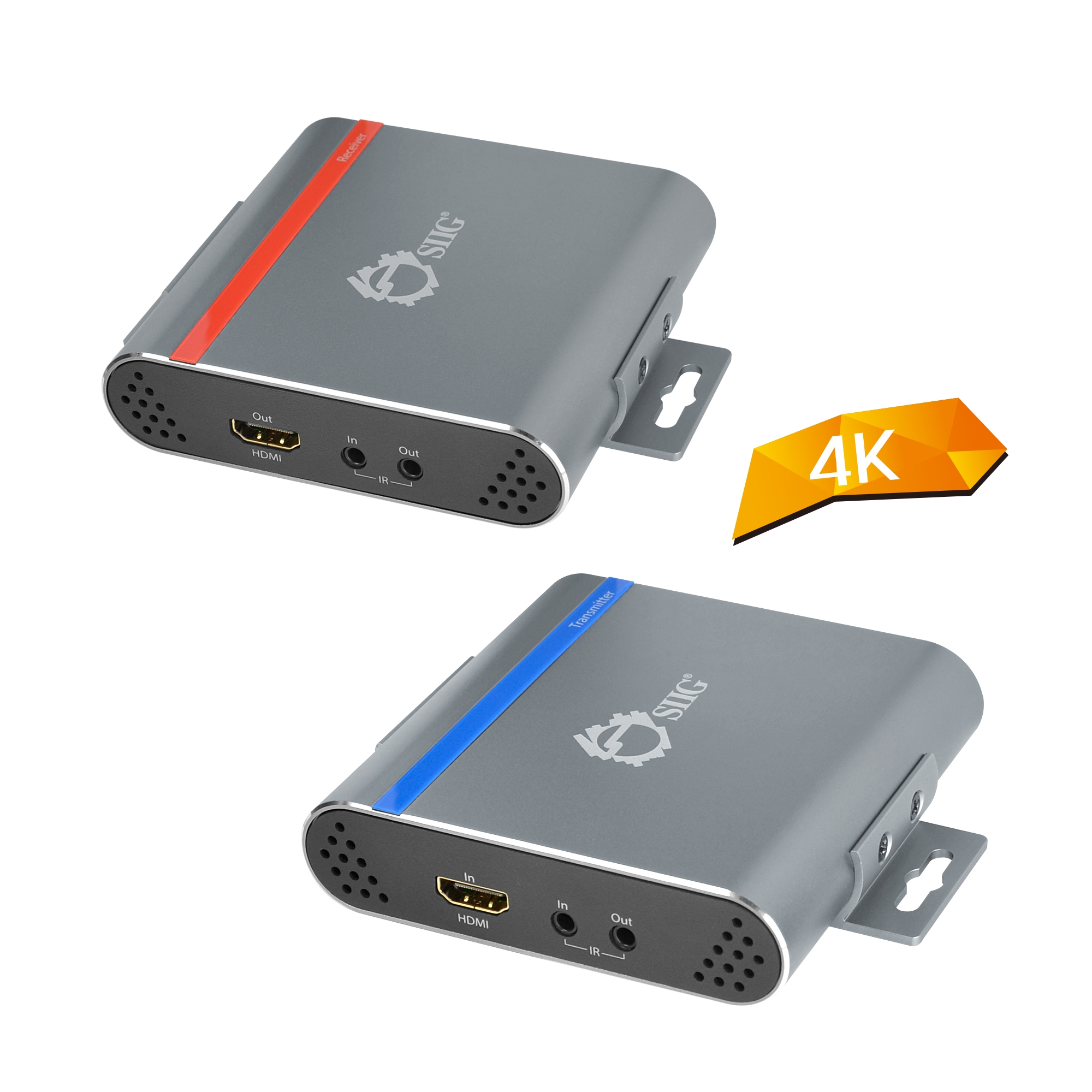 SIIG's HDMI 4K HDBaseT Extender Over Single CAT5e/6 Cable with IR Control - 70m (CE-H22M11-S1) is designed to extend HDMI signal from a HDMI source device to a remotely located HDMI display up to 230ft using economical CAT5e/6 cable. With up to 4Kx2K @60Hz Ultra HD video resolution and 7.1-channel audio, this extender will provide crystal clear video images with high sound quality.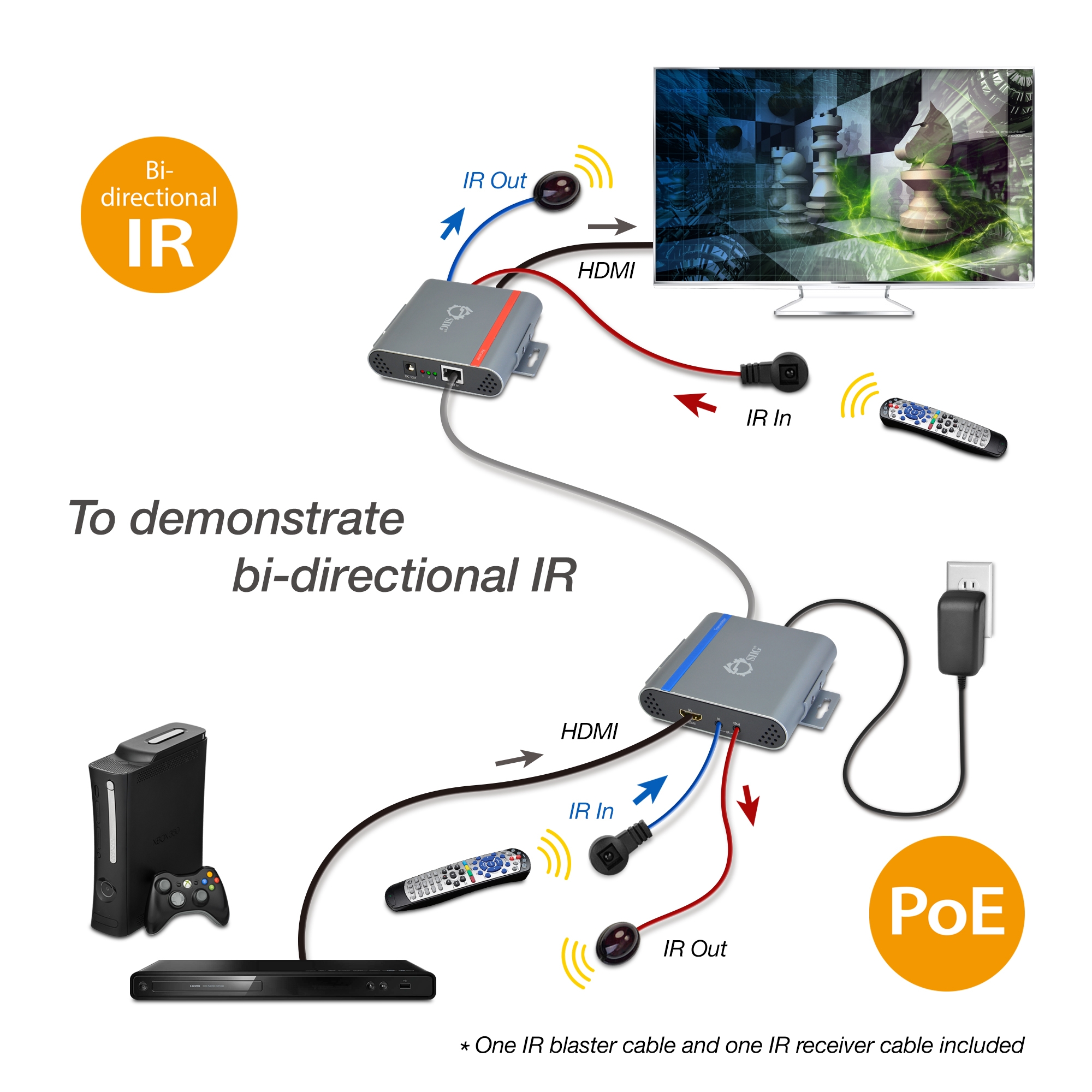 This is a cost-effective HDMI extender solution to broadcast Ultra HD HDMI signal from a source device such as HDMI matrix, Blu-ray disc player, game console, PC, and many more to a distant display using affordable network cable. With built-in Bi-directional IR sensors allow you to remotely control the HDMI source device from the remote display side or control the remote display from the source device side, perfect for home and commercial applications.
For more information on the HDMI 4k HDBaseT Extender, please visit www.siig.com and type in the part # CE-H22M11-S1, or click here to learn more.