Latest News
SIIG Introduces Wireless HDMI Video Kit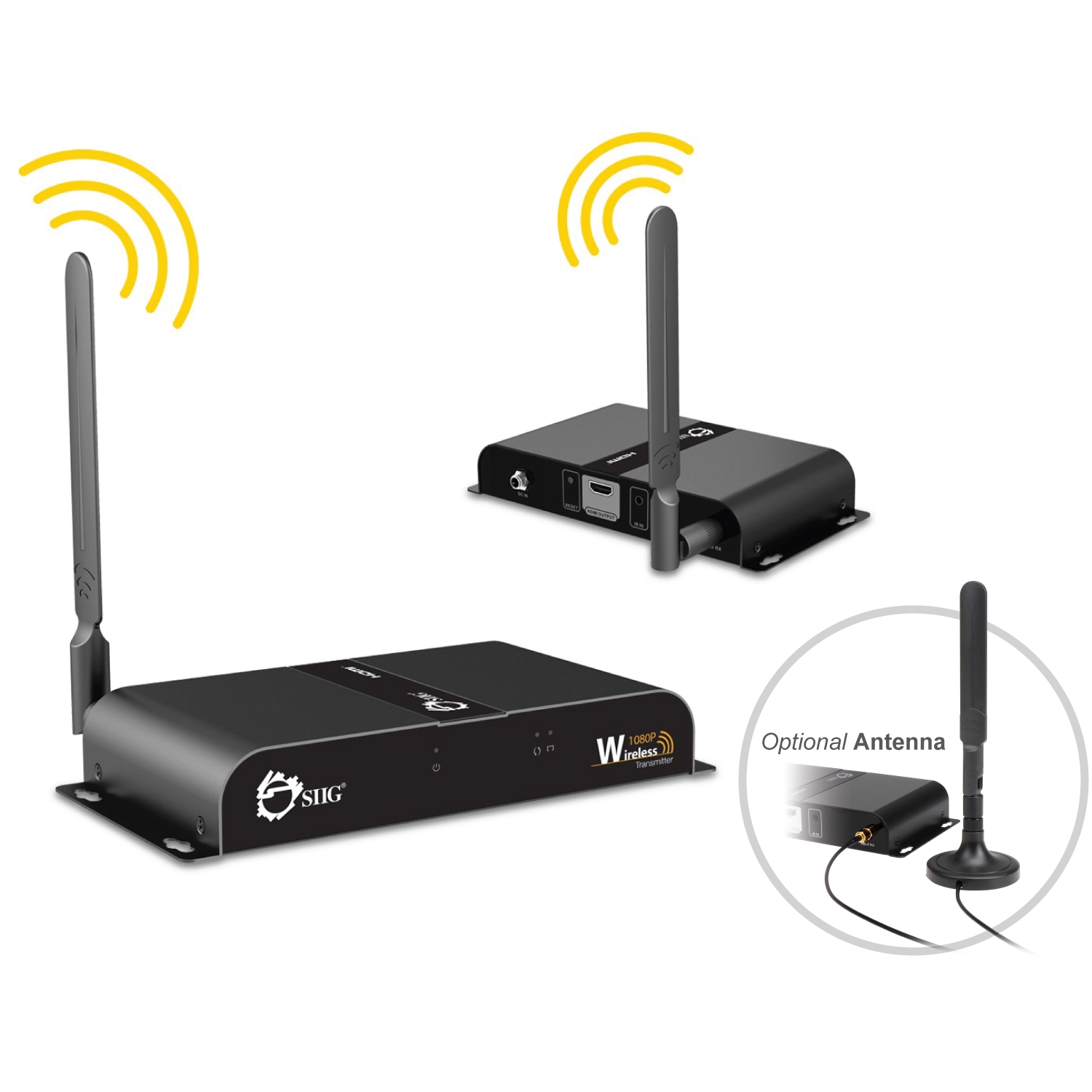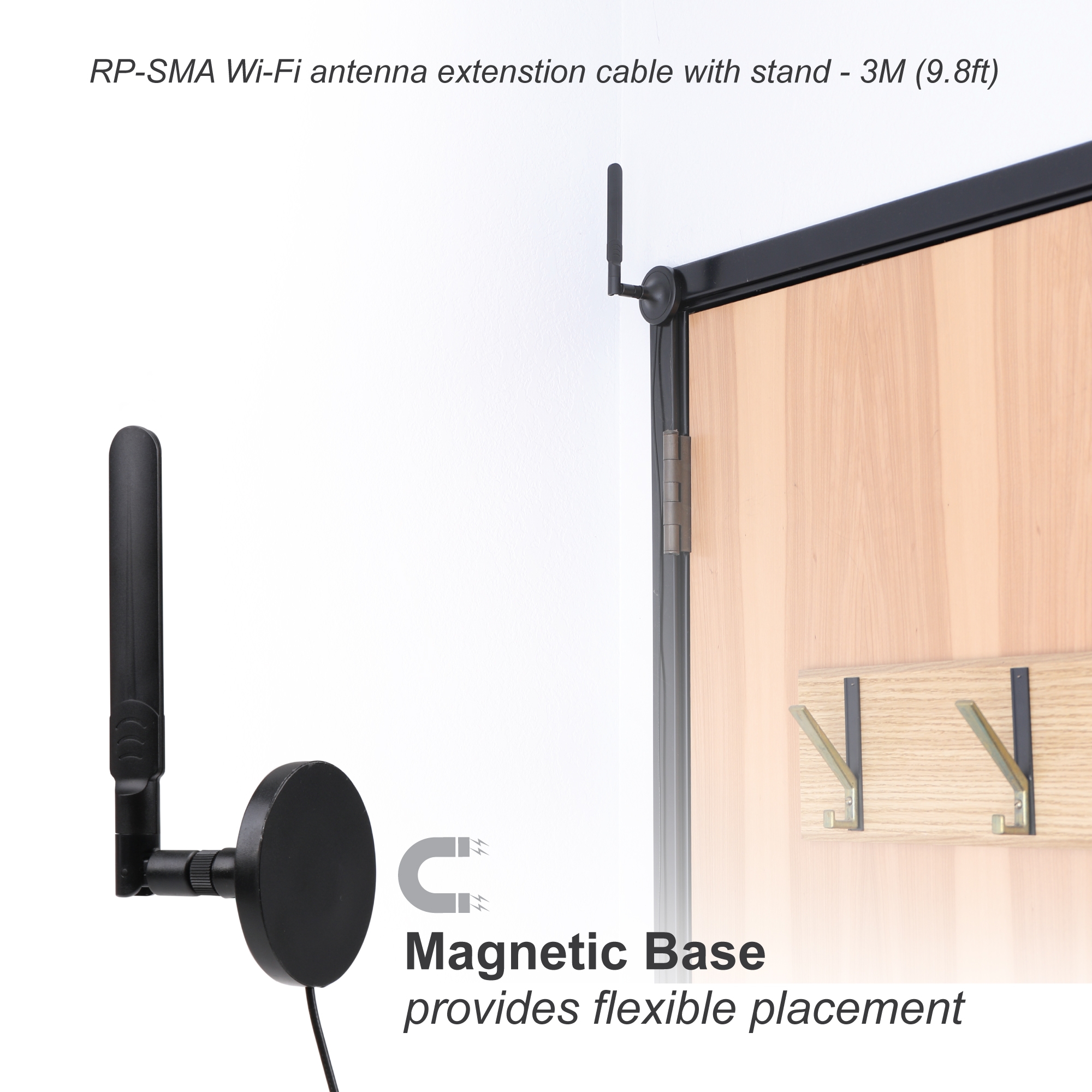 Fremont, California (August 9, 2017) SIIG, Inc., a leading manufacturer of IT and AV connectivity solutions, is proud to announce the release of Wireless 1080P HDMI Video Kit.
SIIG's Wireless HDMI Video Kit - Mid-Range (CE-H22G12-S1) is designed to transmit HDMI audio/video signals wirelessly up to 165ft from a HDMI source to a remote display in line-of-sight environment. Full HD 1080p resolution is supported to deliver crystal clear images/videos. It also features built-in IR signal extension to enable remote controlling your source device.
It is an excellent HDMI extender solution for home entertainment, showroom and many more digital signage applications to wirelessly broadcast HDMI signals from a Blu-ray player, Set-top box, AV receiver, Cable/Satellite box or computer system to a remote display, saving the cost and time of cable or wire installation.
Worried about complicated setup? Our Plug-n-play Wireless HDMI Video Kit does not require a software installation or a Wi-Fi connection.
For more information on the Wireless HDMI Video Kit, please visit www.siig.com and type in the part #: CE-H22G12-S1 or click here to learn more.